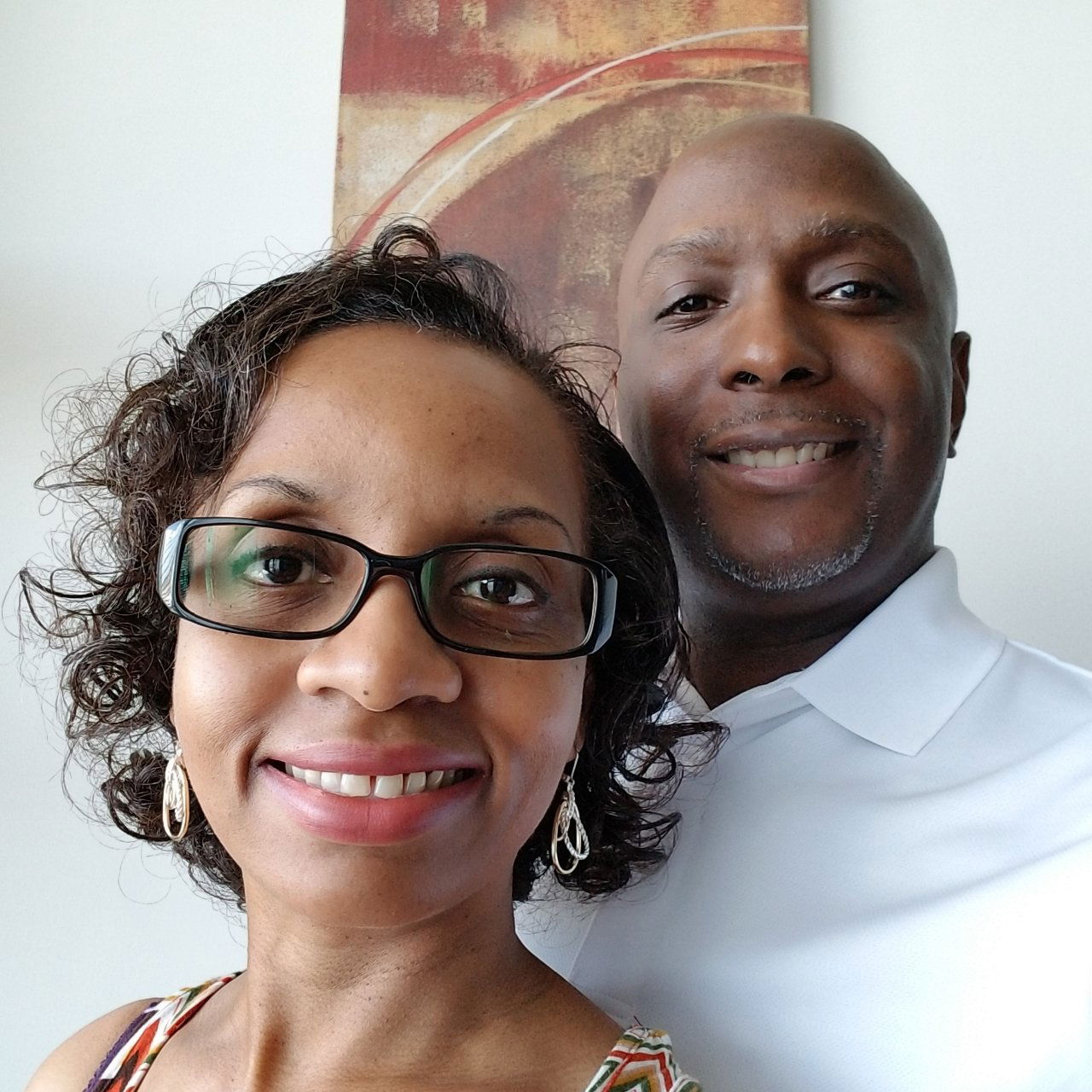 " The right marriage just doesn't happen it's cultivated from healthy communication, realistic expectations and the application of Christian foundational principles as your guide."
The Right Marriage also believes the bible is the primary source of wisdom for a successful marriage and any relationship.
Since the founding of The Right Marriage in 2012, Dr. Todd and Patricia McCoy have counseled, coached, mentored and encouraged hundreds of couples and individuals from across the United States and several other countries about preparing, building, maintaining and restoring relationships and marriages to the right marriage state of union. We are committed to save as many relationship, marriages as we can, because we know that marriage is under assault in America with the divorce rate at above 50%. Todd and Patricia have a unique set of kind, compassionate relational skills that enables them to connect personally to any couple regardless of age or ethnicity at any stage of their union together. Todd and Patricia also use a "Team Couple" approach were they provide both Christian husband and wife perspectives that is very detailed and scripturally focused. They are committed to teaching every couple that with the right information and skills with the proper Christian foundation they can create a right relationship/ marriage and a healthy home together.
The Right Marriage uses reliable biblical resources and information that can help any marriage to succeed. The McCoy's believe in a very hands-on couple team approach that is very unique to their personalities. The Right Marriage uses telephone and video ( Zoom, Skype) ways to connect with their couples, so no matter where you are you can still receive the help you need.
Todd and Patricia know only so well that no marriage is hopeless. The first few years of their own marriage were very tumultuous times, but they were committed to each other and they applied reliable biblical principles and applications that they now teach that was able to save their marriage.
After 17years together, they are still best friends and they understand that no matter what condition a marriage may be in, every couple can have a right marriage with God's help.
Todd and Patricia reside in Tampa, FL where the Right Marriage Headquarters is located. They are a blended family with six grown children and eight grandchildren.
•Founded by Dr. Todd and Patricia McCoy